We are deeply sorry that ISSA Board Member Tim Mace has passed away yesterday.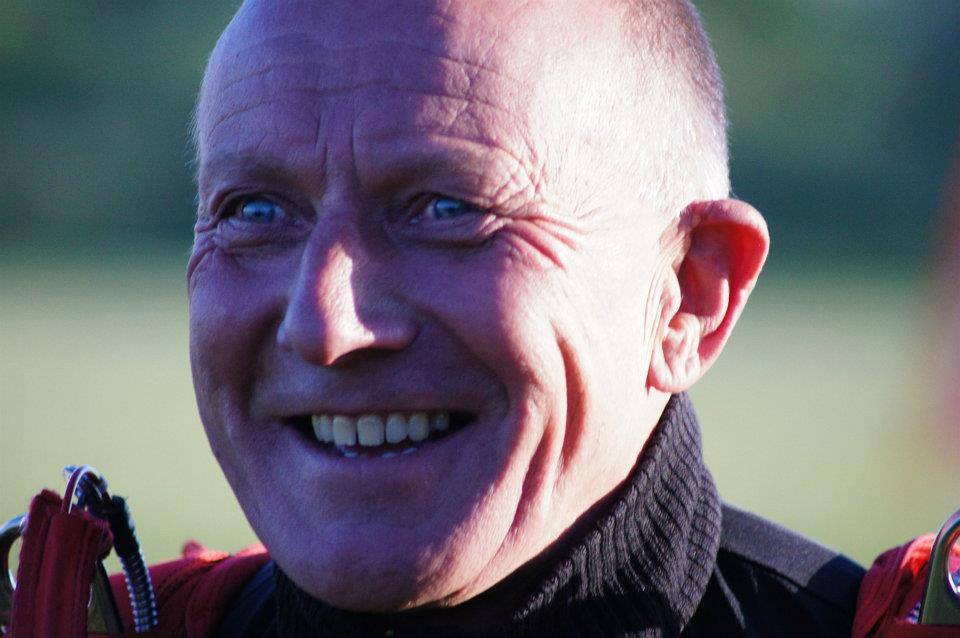 In recent years Speed Skydiving became Tims passion. As a competitor he was one of the fastest Speed Skydivers ever. As a member of the ISSA Board and expert in sports law Tim made significant contributions to get Speed Skydiving into the FAI family.

We are very grateful that Tim was able to visit the opening ceremony of the 1st FAI World Cup of Speed Skydiving in Prostejov, what gave us the opportunity to thank him and to give him a last hug.
We lost a great athlete, a great person and a good friend.
Thank you very much for all you have done for Speed Skydiving. We miss you Tim!
The ISSA Board:
Arnold Hohenegger
Marco Wiederkehr
Marc Calland
Thomas Moritz Friess
Michael Lovemore
Ken Hansen
Jeanne Cameron
Christian Labhart
Olli Eerola